1 min read May 8, 2021 at 1:01pm on 2019 wedding, 2020 wedding, 2021 wedding, 50th birthday, all night, bar dj, birthday dj, breakfast show, club classics, djscooby, djskooby, funk, garage dj, ilikeitoldskool, London dj hire, motown dj, radio dj, relaxing music, soul, tonystyles, werdjs and Workout music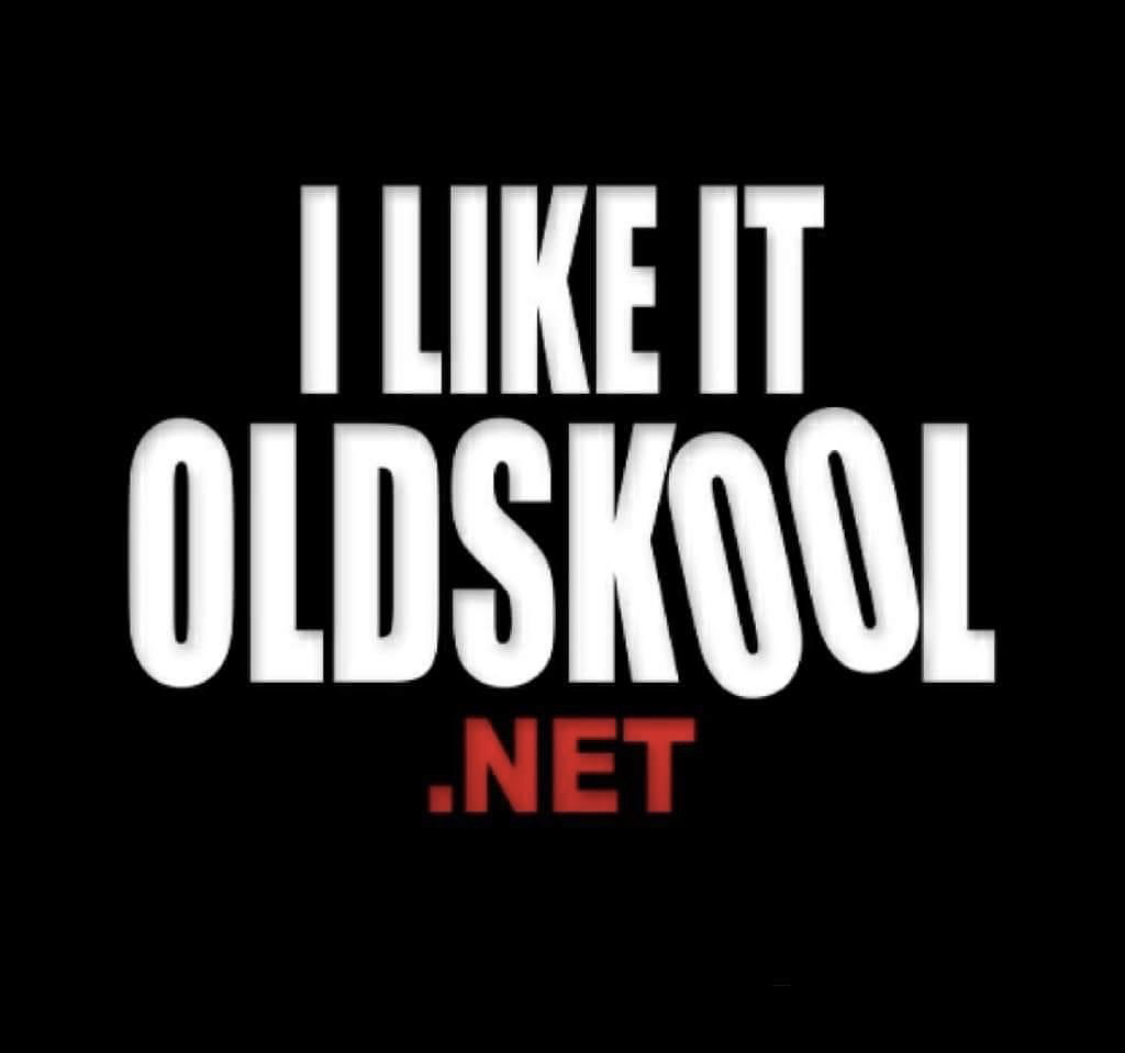 WERDJS are excited to announce that we now be going to be doing a Sunday morning breakfast show on www.ilikeitoldskool.net 11-1pm expect to hear lots of feel good music and plenty of HOT TOPIC discussions mixed with a load of funny stories and jokes with the team.
WERDJS will also be doing a club classic show one Saturday a month 6-8pm. This show will be full of the club bangers and special guest from your clubbing history.