1 min read July 23, 2020 at 2:15pm on 2019 wedding, 2020 wedding, 2021 wedding, COVID-19, health and safety and poptop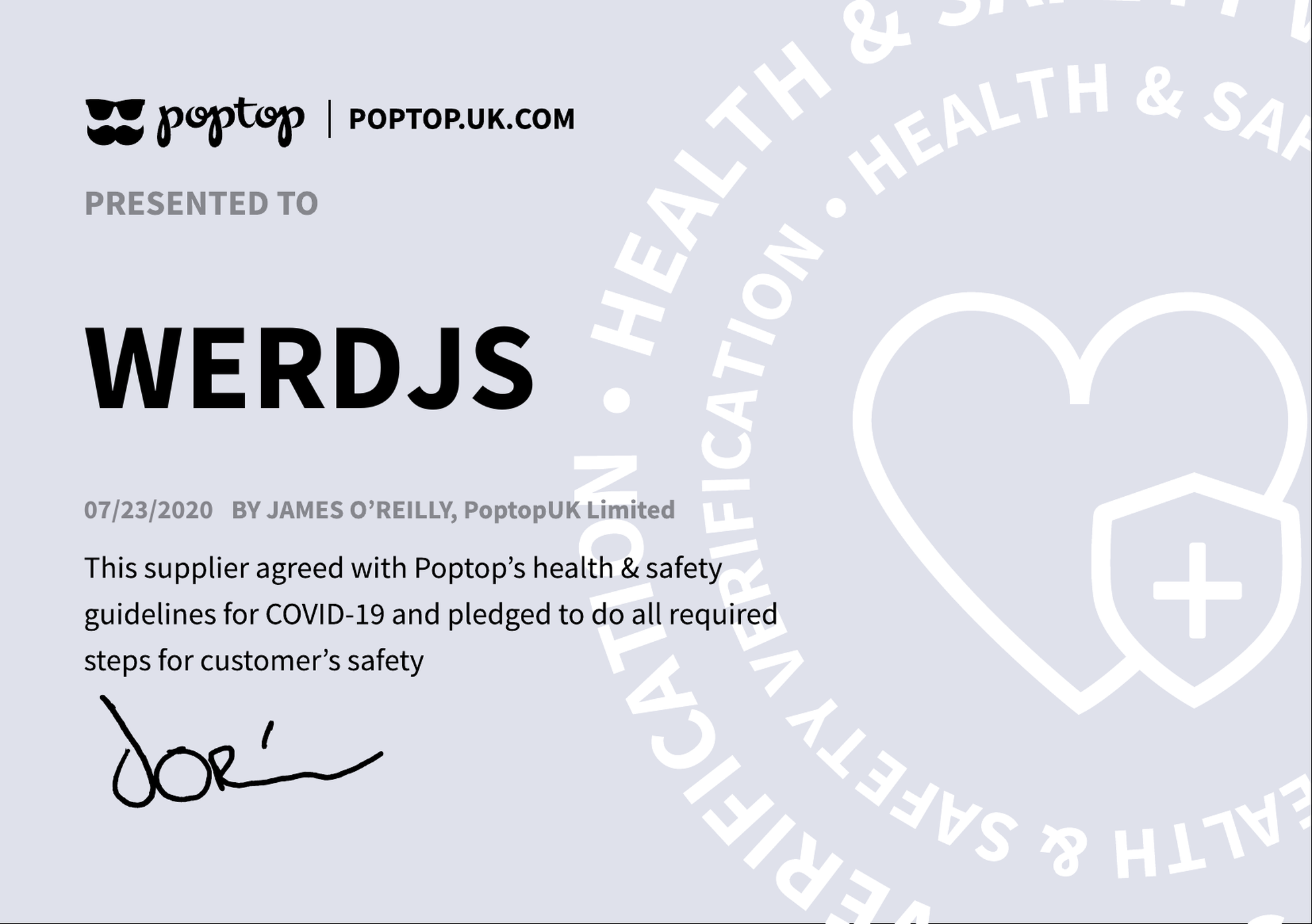 Health and safety is now more crucial than ever at events. We want to ensure that both clients and suppliers are taking the right steps to ensure the safety of everyone during future events. Our guidelines have been developed with the help of top event experts and learning resources from the world health organisation.
All equipment is deep cleaned before and after the event. We use antibacterial wipes. This includes any cables, mixers, speakers and any bags used to transport equipment.
All staff wash their uniforms/clothes at the end of each day.
From research, it shows that wind instruments may potentially spread COVID-19. We organise our stage set up so no instruments are directed at the clients. 5m
All equipment including props for our performance is deep cleaned before and after each event with sanitizer.
Any surfaces that are frequently touched in the venue or client event by the supplier will be cleaned and sanitized before leaving the premises.
We keep a 1m radius perimeter when interacting with the crowd/guests for the foreseeable.
If our performance does involve close interaction with guests, we will be wearing a mask or a visor so we can still perform to your best ability.
We will be wearing disposable gloves.